Demonstrate respect for your opponent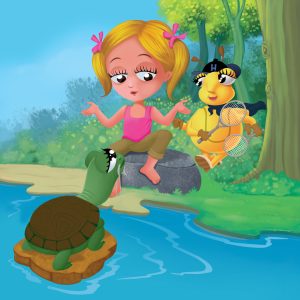 Below is something I found in the South Dakota State University newspaper that I think is pretty great and something I think should be part of the fundamentals taught to all young athletes.
You can show respect to your opponents by giving your absolute best effort.

When two opponents are unevenly matched it is very easy to not give it your all. If you are certain you are going to lose, you may give up or not try at all because you feel you are going to lose anyway. If you are playing an opponent who plays at a much lower level than you, you may not try as hard so that you can conserve energy or you may be very casual about the game to let the fans know that you are a more superior player. By giving your best effort at all times, you are telling your opponent that they are worthy of your respect as an honorable opponent, even if their skill level is superior or inferior to yours.
Avoid displays of disrespect.

Do not taunt or tease your opponent. Avoid trash talking. Try not to cheer when the other team makes a mistake. Never exhibit "cocky" behavior.
Celebrate victory respectfully.

A respectful player needs to find a way to celebrate their victory without showing disrespect for the opponent. Spiking the football at your opponent's feet following a touchdown is not respectful. Shaking your fist at your opponent, or making gestures at the opponent following a victory is not respectful. (From Coaching for Character – Craig Clifford & Randolph Feezell)
Ways to Show Respect for Opponents
Do not yell at opponents.
Cheer when your teammates do something good but not when your opponents make errors.
Shake hands meaningfully after the game. Offer sincere congratulations after the game when you lose.
Treat the opposing coach with respect.
Don't act cocky.
Don't change your attitude or your approach to the game whether you are winning or losing
Clean up your locker room after yourselves.
Avoid tantrums or fits when you make an error.
Don't whine or make excuses. Accept defeat gracefully, acknowledging your opponents' excellence.
And finally a quote from Jesse Owens: 1936 Gold Medalist for the Long Jump
"In the end, it's extra effort that separates a winner from second place. But winning takes a lot more that that, too. It starts with complete command of the fundamentals. Then it takes desire, determination, discipline, and self- sacrifice. And finally, it takes a great deal of love, fairness and respect for your fellow man. Put all these together, and even if you don't win, how can you lose?"   – Jesse Owens